Hey, I'm Andrea.
I believe that portraits have the power to transform the way we see ourselves.
But this isn't your typical boudoir photography.
I don't shoot in fancy hotel rooms and I don't believe you need to be transformed by professional hair and makeup artists to be "camera ready". My aesthetic is simple and stripped down on purpose.
This isn't about pageantry or performance or a half day of "pamper yourself" fanfare.
This is about exploring the magnificent woman that you ALREADY are.
(yes, right now)
When I shoot your portrait I want you to see how radiant you are and I want it to be hard to brush it off or tell yourself "oh, I look nothing like that normally" (I know you're good at that, I am too).
My process is single-mindedly designed to guide you with a firm and knowing hand toward glimpsing yourself through a clearer, more compassionate lens so when you see yourself looking like a total knockout, you'll have to admit (with me fist-pumping in the background):
It's because you ARE a total knockout.
What if a bolder, more confident you was only one portrait away?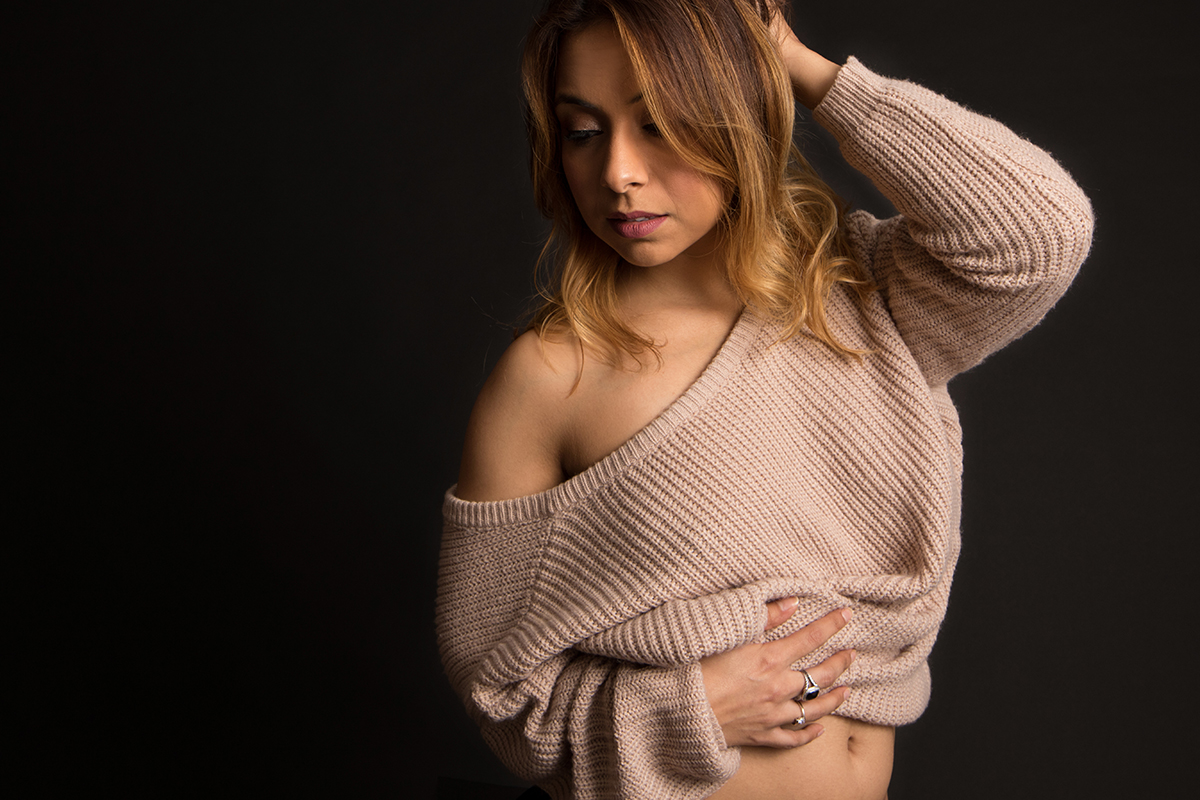 "I couldn't believe I was looking at myself. The muscles, the smile, the scars, the strength, the attitude, the confidence, the connection... it was all me. I can feel myself falling back in love with me every time I look at these pictures. I am going to make it a point to do more of these shoots because it has been one of the most powerful acts of self-love. I highly encourage you to partake if you haven't already. Andrea is a magician."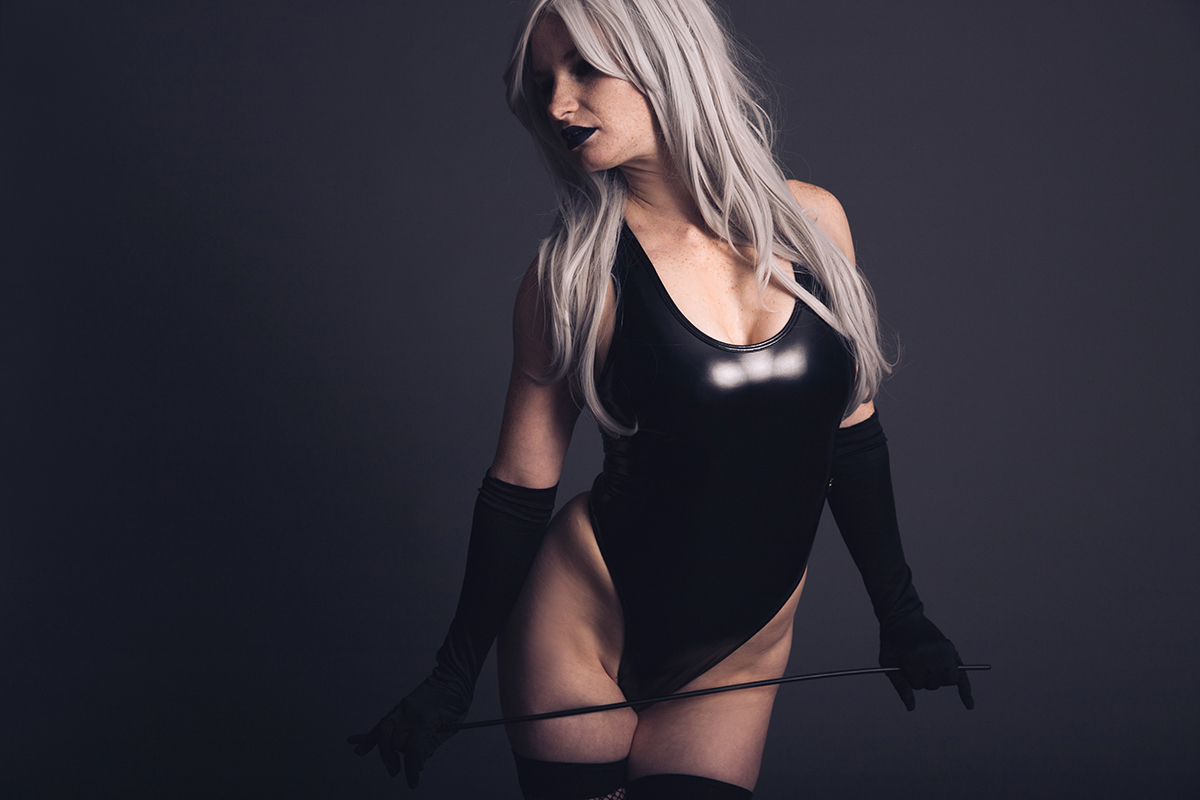 "Andrea is a MAGICIAN GODDESS. She immediately made me feel comfortable, had an amazing eye for the types of poses and expressions that would work perfectly, and is just generally a fantastic human. The final images I got from her are incredible despite being so minimally retouched - the lighting is spot on, and the quality of the images makes me feel like a model."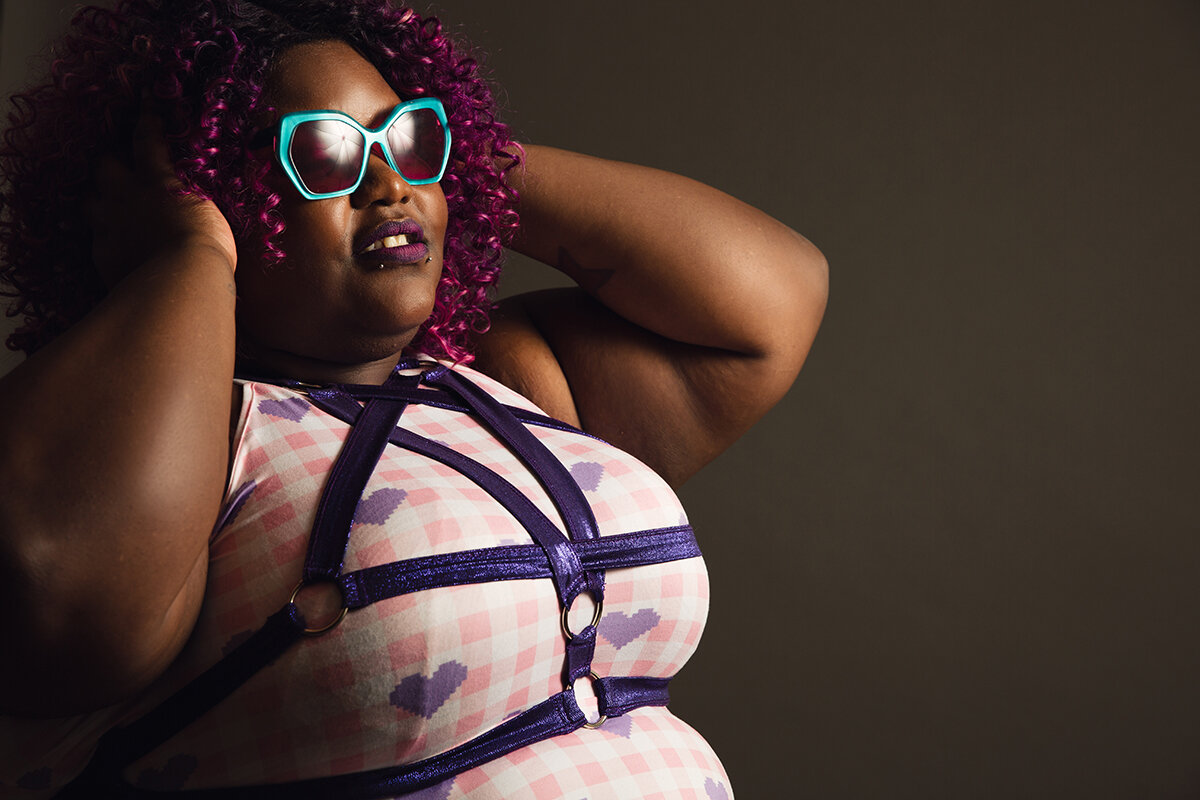 "I am not sure I have loved a picture of myself so much, let alone so many!"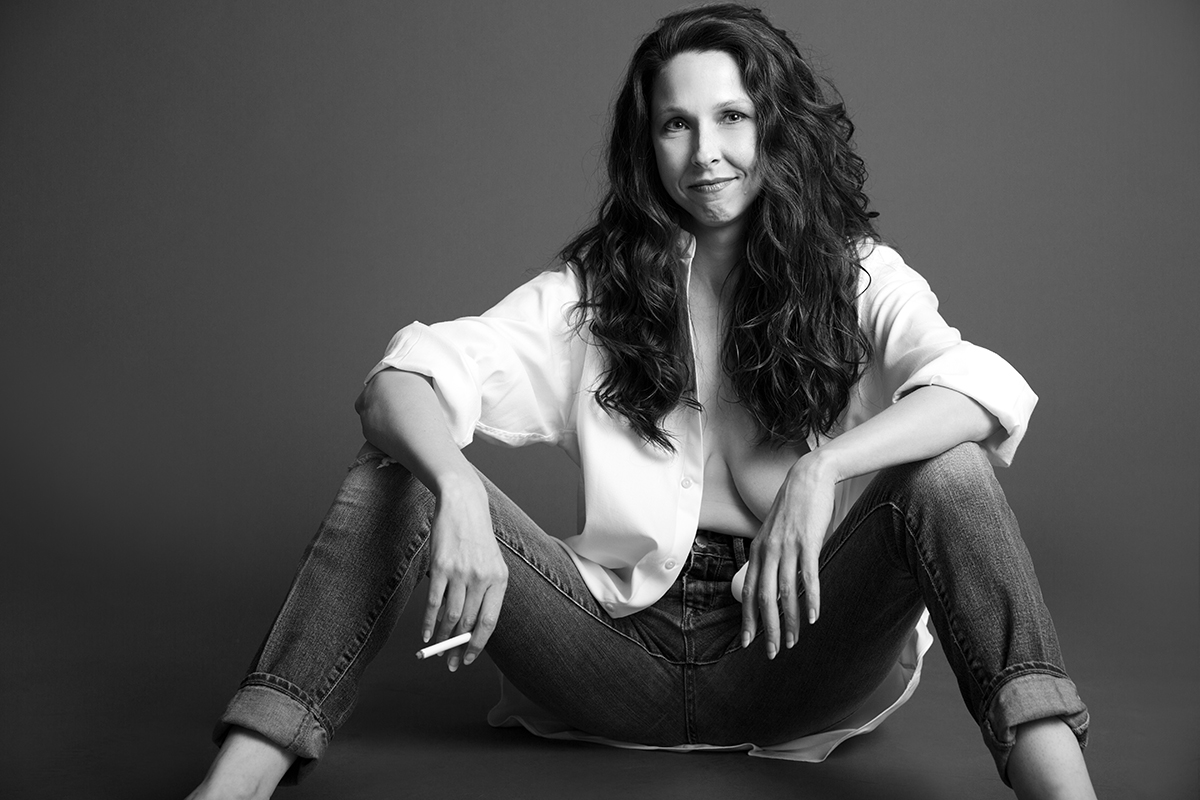 "Although I had never met her before, Andrea acted like we had always been friends. She's cool, she's fun and she's not shy. She will make you feel the same.
You can do anything you want. From professional head shots to your own private kink. She will be on board with any of it and might even be more excited than you are. And it's contagious. She's a gem.
"It took a lot of courage to step out of my comfort zone and do a photo shoot like this but Andrea helped me feel so comfortable. When I first got my photos back, I cried. I almost didn't recognize myself because I didn't know I could look THIS GOOD."
"The moment you meet Andrea she is like a friend you've known forever. The photo shoot goes by with lots of laughter and fun. She has a talented eye and captured moments where I looked and felt beautiful. The images are absolutely amazingly, breathtaking and I will treasure these forever."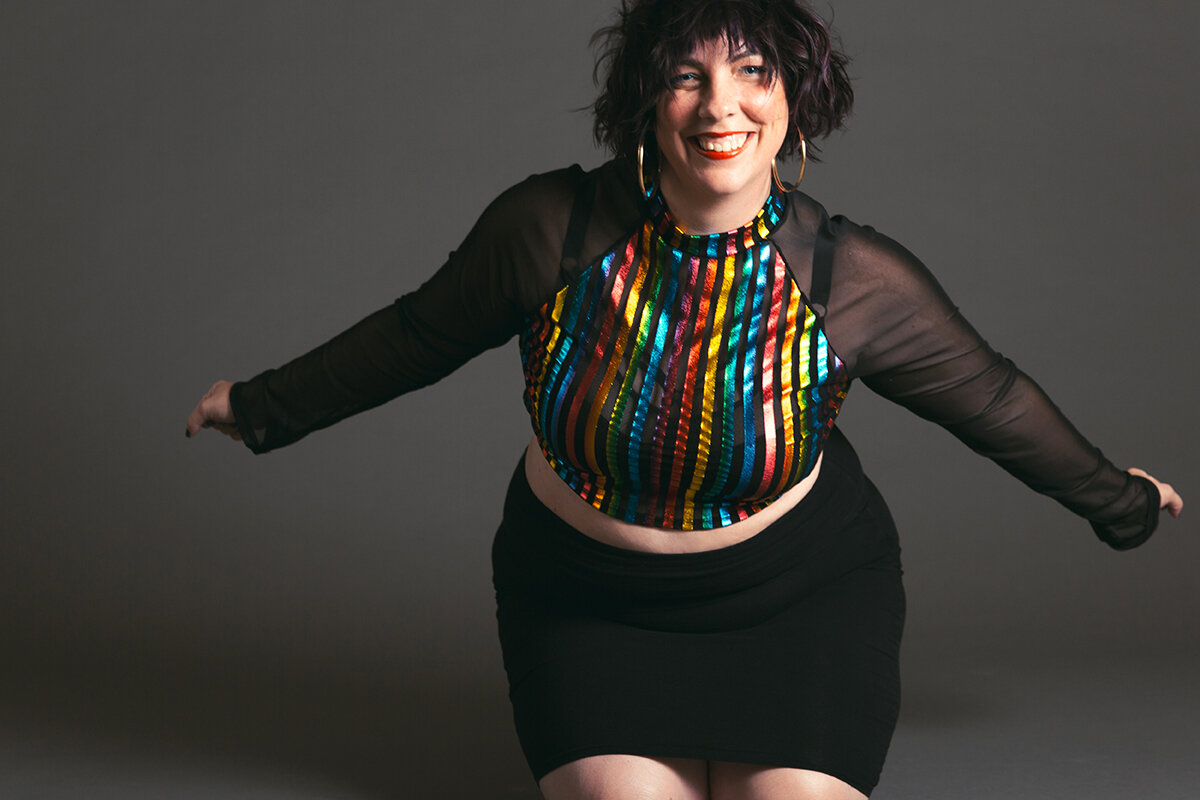 "As adults, it's often difficult to let ourselves experience (and be seen experiencing) joy. This photoshoot was so much fun, and I'm so glad that Andrea caught this moment."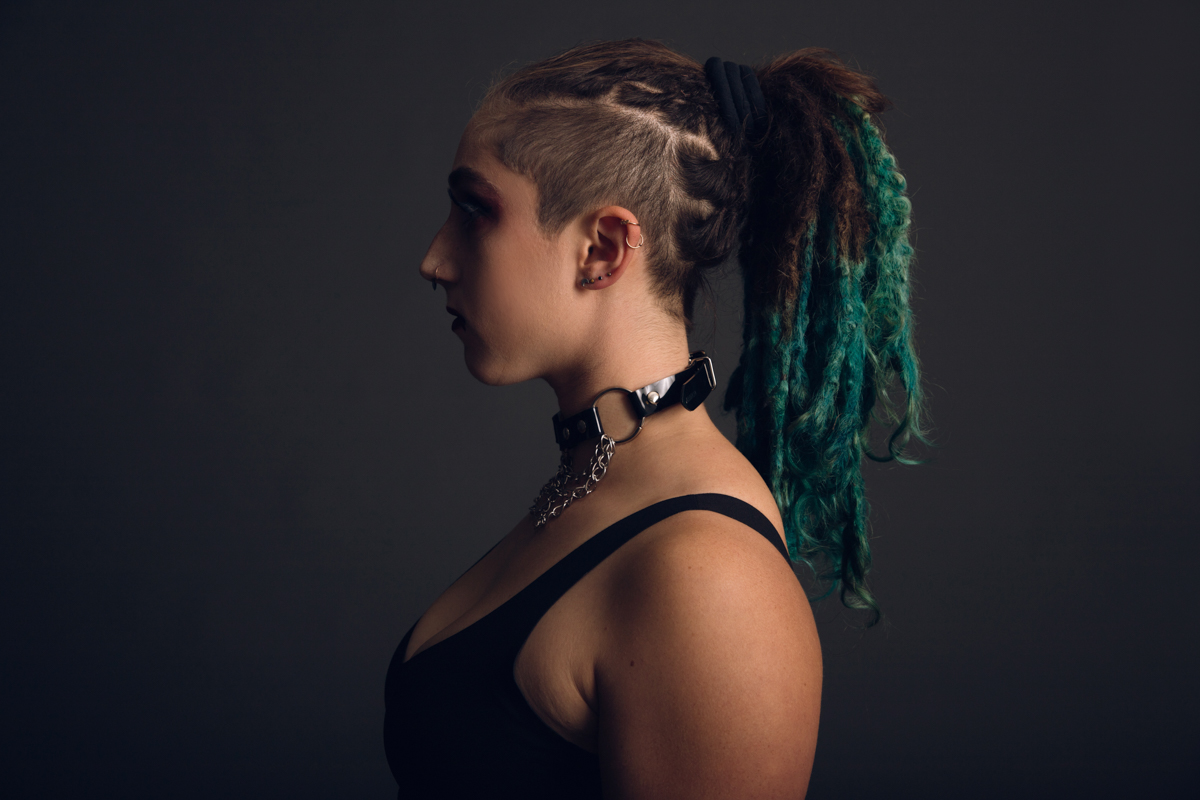 "I'm filled with such gratitude for you and these images. I've rarely been able to look at my naked body with such appreciation as I was able to with these images. And it was really neat to see the transition for a more nurturing vibe to the badass gothy punk who's like you'll take what I give you."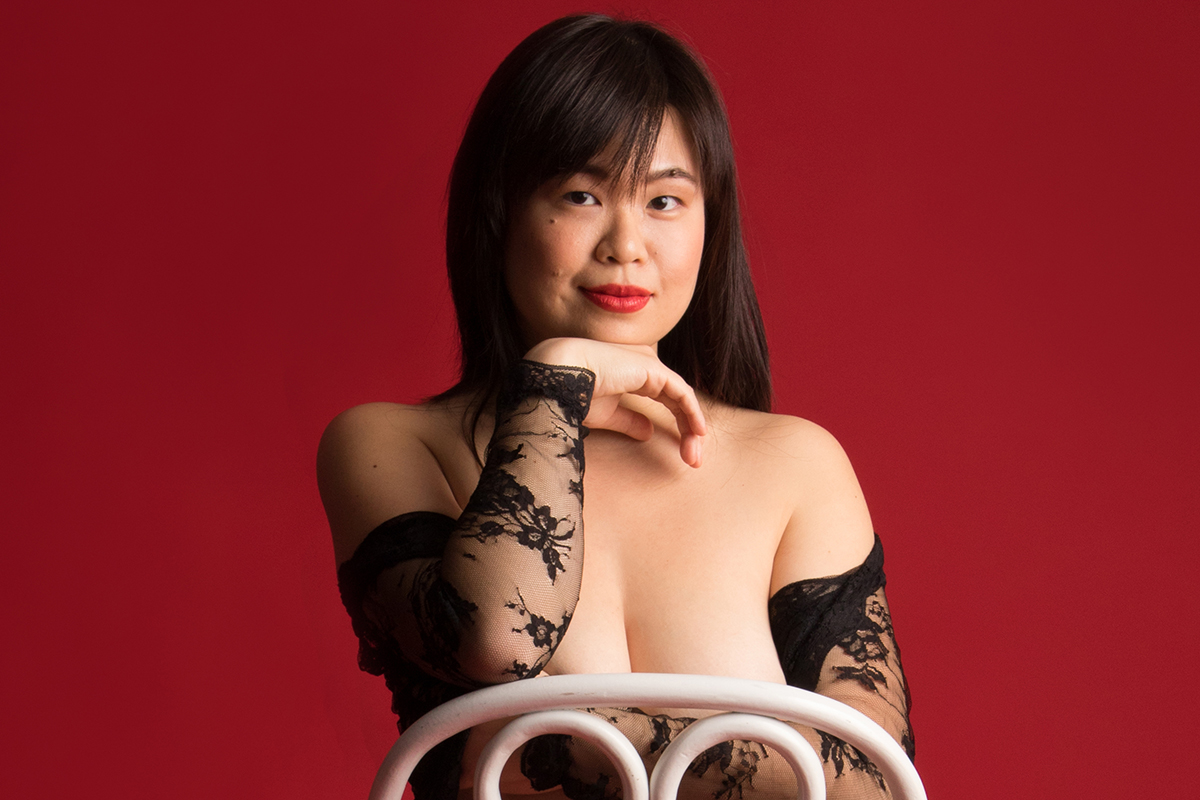 "To be honest, i think there was never a moment in my life that I thought I am beautiful. However, when Andrea showed me the pictures on her camera during our shoot, I was stunned because the girl in the picture looks just like someone I wish I could be. And that girl, is me. "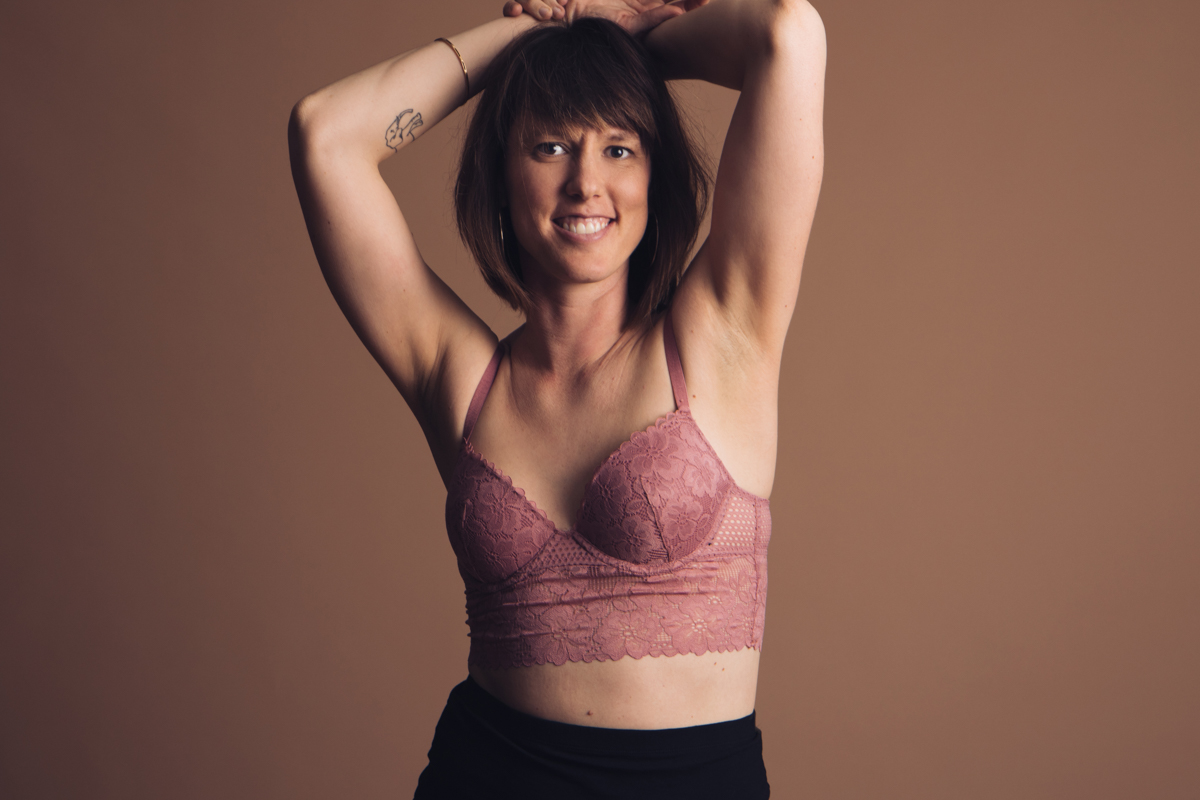 "Working with Andrea helped me see myself as I really am. Strong, capable, and beautiful."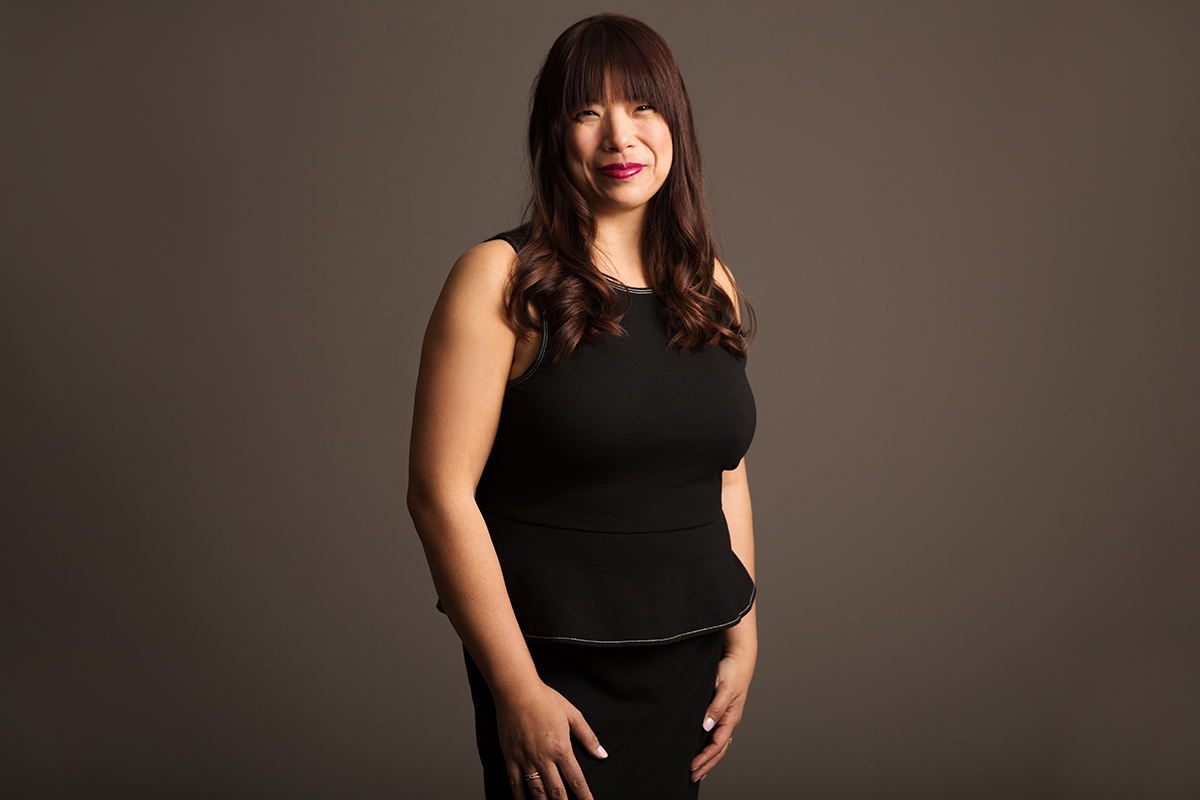 "Andrea has a great eye for the most flattering angles and makes me feel beautiful, confident and powerful all at once."